MAX MATISSEK-OE9
professional windsurfer
CHIEMSEE Photoshoot '15 '16
Since 2014 Max is part of the Chiemsee spring/summer collection photoshoot.
WITU - Vancouver Island
Phil Soltysiak and Max Matissek discover windsurfing spots on Vancouver Island, Canada. Read the full story in your local windsurfing magazine. (Almost every country with a windsurfing magazine published it ;-) )
Kid? Never Give up your Dream.
Max supports the organization "Kid? Never give up your dream." You are invited to learn more about the organization and to join donating here www.kidnevergiveupyourdream.at
Art Vernissage: Worldcup Podersdorf
Max is an ambitious painter. In 2015 his first exhibition took place at the Surf Worldcup in Podersdorf.
Max Matissek & Friends Party
Since 2014 the invitational "Max Matissek & Friends Party" takes place in Tonis Martinskeller/Podersdorf. Almost no pictures ever got taken, but a lot of stories get told! More stories will be made in 2016. For moreinfo check out www.tonismartinskeller.at
Indoor Windsurf Worldcup Warsaw
In 2014 one of the most unbelievable events in windsurfing history took place in Poland's National Football Stadium in Warsaw: The PWA Indoor Windsurfing Worldcup.. Many turbines blew hurricane winds over a huge pool in the middle of the soccer field. Max finished 4th in front of 30.000 spectators in the stadium.
WITU - Poland
In the second WITU edition Canadian Phil Soltysiak and Max went on a adventurous roadtrip through Poland. The boys discovered both new and famous windsurfvspots in the land of vodka. The story got published in most windsurf magazines around the globe.
Hart am Wind - ORF Documentary
2012 Martin Ganster and Austria's national TV channel ORF produced a documentary about the passionate watersport scene of Lake Neusiedl. With the Worldcup preparations of local boy Max Matissek as the leading storyline. The 30min documentary was broadcasted on ORF1.
Generali - TV&Print Ad
The insurance company Generali produced an advertisement campaign with Max. It included several print ads and a 30sec TV spot for most Austrian/German channels.
TRUE WIND is a new windsurf and art project series where Max Matissek combines both of his passions: windsurfing and art. It's about creating extreme windsurf pictures at physically impossible places.
The goal of every TRUE WIND Project is to photograph a snapshot of Max' fantasy and to create a surrealistic mixed media piece of art with plenty of contrasts in different aspects.
The first of the series was created in the "Wien Kanal Speicher Simmering" - a huge underground rainwater reservoir below Vienna.
​
The second picture got realized "over the rooftops of Vienna" in a 25m short pool on top of the infamous "Alt Erlaa" buildings.
2018
19th PWA WORLDTOUR OVERALL Freestyle
17th PWA WORLDTOUR Freestyle FUERTEVENTURA
17

th PWA WORLDTOUR Freestyle SYLT
2016
1st Austrian Championships Podersdorf
3th Chiemsee TOW IN Qualifier Championships Surfworldcup Podersdorf
25th PWA Worldtour Fuerteventura
32nd PWA Overall World Ranking
33rd PWA Worldtour Podersdorf
33rd PWA Worldtour Sylt
2015
6th Chiemsee TOW IN Championships Surfworldcup Podersdorf
28th PWA Fuerteventura Grand Slam
39th PWA Overall World Ranking
2014
17th Overall PWA Worldtour Freestyle
4th PWA Indoor Worldchampionships Poland/Warsaw – Freestyle
5th EFPT European Tow In Championships Podersdorf
18th PWA World Tour Bonaire
17th PWA World Tour Sylt
2013
22nd Overall PWA Worldtour Freestyle
17th PWA Worlcup Sylt
1st Austrian Nationals TOW-IN
3rd EFPT Tow In Dam7 Worldcup Brouwersdam
17th PWA Dam7 Worldcup Brouwersdam
25th PWA Worldcup Fuerteventura
9th EFPT Tow In Podersdorf Surfworldcup
17th PWA Podersdorf Surfworldcup
2012
1st EFPT Red Bull TOW IN – King of the Wind/Weymouth UK
1st Austrian Championships TOW IN
6th EFPT OVERALL RANKING 2012
6th EFPT 3style Cup Sigri/Lesbos – Greece
6th EFPT Chiemsee European TOW IN Championships/SWC Podersdorf
9th EFPT King of the Wind/ Weymouth UK
13th EFPT Six Fours / European Funboard Expression
17th PWA Podersdorf Surfworldcup
17th PWA Sylt – Reno Windsurf Worldcup
28th Overall PWA Worldtour Freestyle
2011
1st Austrian Freestyle Tour Overall
1st Austrian Freestyle TourOverall Tow-In
1st AFT (3rd tourstopp) Neusiedler See Podersdorf
1st Austrian Championships TOW IN Podersdorf
1st- Surfmagazin TOW IN Sessions QUALIFIER SWC Podersdorf
6th Surfmagazin TOW IN Sessions FINALS SWC Podersdorf
1st AFT Krumpendorf am Wörthersee TOW IN
1st AFT (2nd tourstopp) Balaton/Balatonlelle/HUN
1st AFT (1st tourstopp) Neusiedlersee/Podersdorf/AUT
TRUE WIND - Wien Kanal Speicher Simmering
Making of the first True Wind Picture underground Vienna
Camera: Manu Grafenauer
Cut: Manu Grafenauer
Produced by: MMW/NINE&ONE/Enjoy the Soup
Max' Imaginary Aqua Playground
Camera: Manu Grafenauer
Cut: MMW
Produced by: MMW/Enjoy the Soup
a windsurfers definition of freedom
Camera: Rick Jendrusch, Ruben van der Sluijs, MMW
Cut: MMW
Produced by: MMW
Please reload
Shooting of the Summer '16 Collection on Guadeloupe
Camera&Cut: Manu Grafenauer
Produced by: Chiemsee/Enjoy the Soup
Shooting of the Summer '15 Collection on Mauritius
Camera&Cut: Manu Grafenauer
Produced by: Chiemsee/Enjoy the Soup
FANATIC - From Capetown with Love
The international Wave- and Freestyle Team during their winter training
Camera&Cut: Manu Grafenauer
Produced by: Fanatic/Enjoy the Soup
Please reload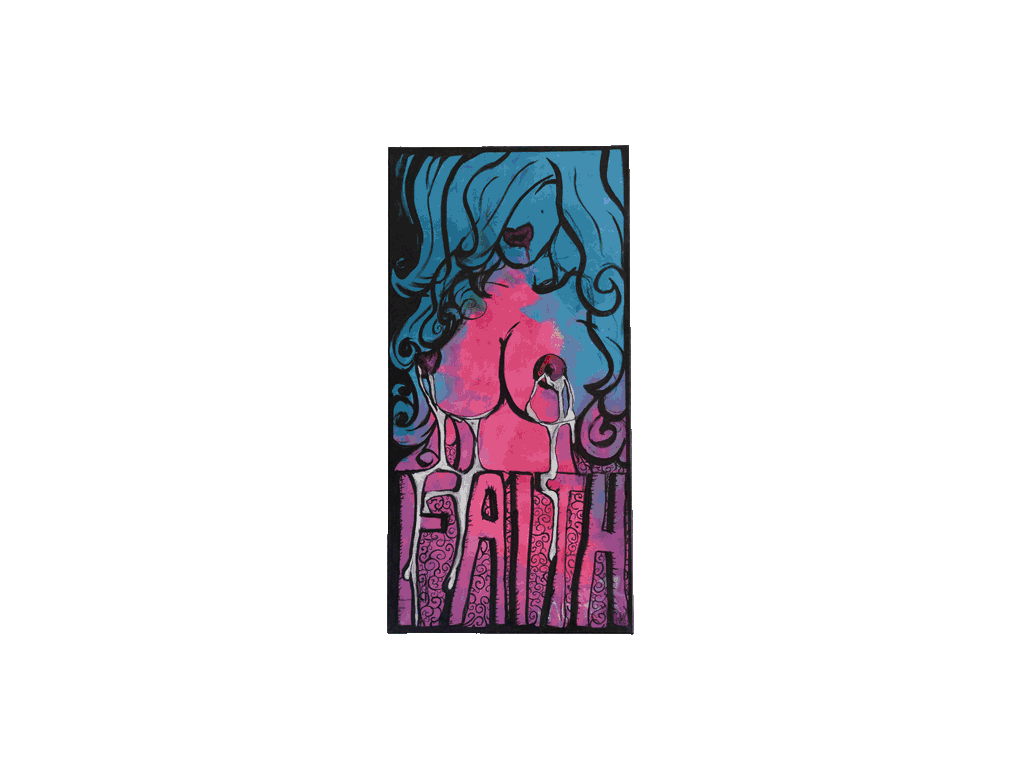 Impressum: Max Matissek Windsurfing, Zeiselberg, 7121 Weiden am See, ATU 69802109